How Home Buying Seminars Can Save You… Big Time!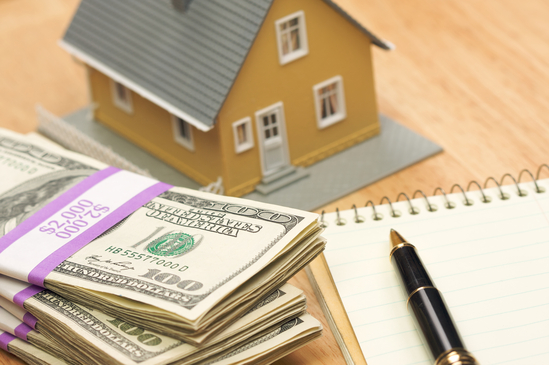 Buying a house could quite possibly be the largest financial decision you'll make in your lifetime. With such a costly purchase, it is important that you have a good idea of what you are getting into from the start. Home buying education provides you with the knowledge you need to make home buying a less daunting process and help you stay one step ahead. One of the best parts about homebuyer education is that there are many free programs out there! Not only can it be free but it is also incredibly helpful. The US Department of Housing and Urban Development (HUD) found that home buyer education improved mortgage literacy, greater appreciation for communication with lenders, and improved underwriting qualifications among the positives.
What might your homebuyer education course cover?
How to search for a home
How to look for a mortgage
How to close a home sale
All the costs involved (closing costs, down payment, etc.)
Pre-approval for mortgage financing
Where to find down payment assistance
A realistic idea of what you can afford
How to budget
Understand credit scores and how they work
Freddie Mac conducted a study on 38,000 of their mortgages made to first-time buyers as well as low- to moderate-income from 2000 to 2008. According to their findings, "pre-purchase financial counseling may reduce, by an average of 29%, the likelihood of a first-time buyer becoming seriously delinquent". Courses that provide effective homebuyer education and are decreasing risk which has subsequently saved the lending industry an average of $1,000 per loan.

Marietta Rodriguez, vice president of national homeownership programs for NeighborWorks America in Washington, argues that home buyers often times do not know about the programs that could help them who preemptively think that they do not qualify. One of the toughest steps for homebuyers is to collect the funds to pay for their down payment. This is one way that housing counselors can step in and help. They have the knowledge of these down-payment assistance programs and can help you find and apply for the programs that will help you find the house of your dreams in your favorite San Diego neighborhood.

A community development agency, NeighborWorks America, sought to see if their courses on home buying were actually making a difference. After studying 75,000 mortgages taken out in 2007 to 2009, NeighborWorks America found that borrowers who went through its pre-purchase counseling program were nearly a third less likely than non-counseled borrowers to fall behind in payments 90 days or more in the first two years after closing. These numbers were the same for both first-time and repeat buyers.

Sandee Rains, a financial education specialist at ClearPoint Credit Counseling Solutions, advocates home buying education for everyone but also specifically to those with low credit. She believes that these courses will arm individuals with the tools to ask the right questions and allow them to better explore their mortgage options.

Homebuyer education is part of fiscal accountability and it is important that you recognize your responsibilities in the home buying process. Being better prepared will help equip you with the tools you need to try to forego any sticky financial situations and save money.


Those living in the San Diego area and are interested in a free local homebuyer seminar click here